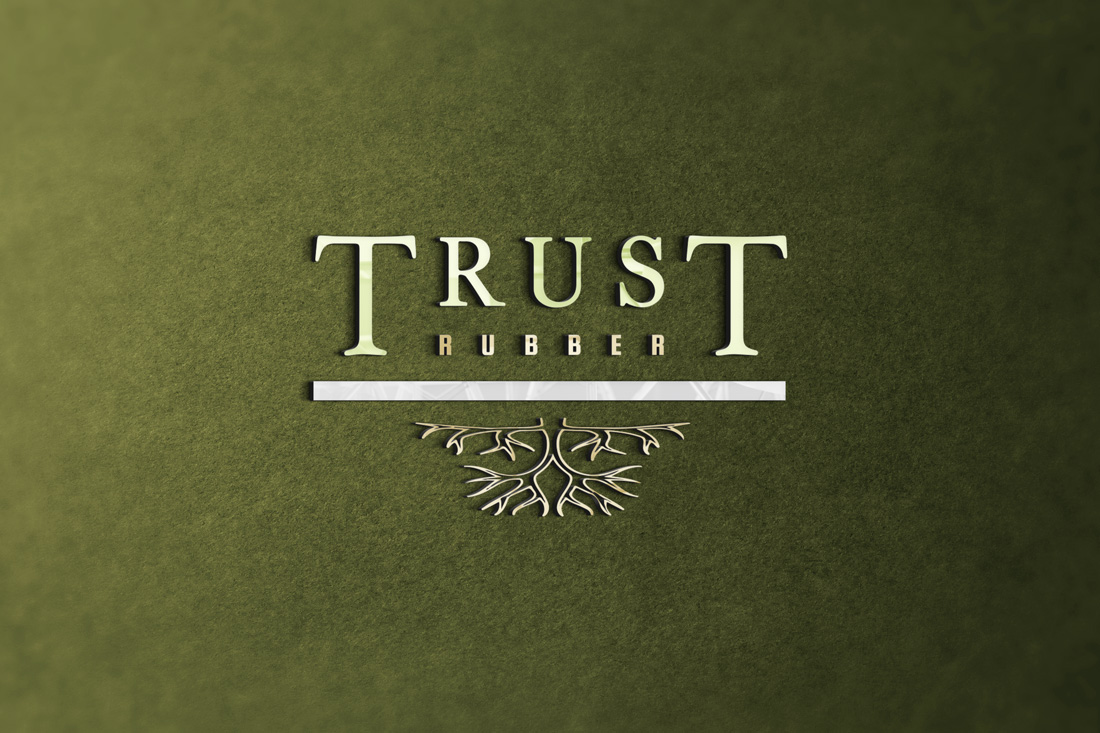 Trust Rubber Industry Company Limited is located at 109 Moo.12 Kokdeang Nikhom Khamsoi, Mukdahan, 49130, Thailand. We work under the concept of "Quality manufacture and service with the highest satisfaction of customers and continuous development". The company was established in 2013 by Mr. Ufuk Kale, founder and the present Managing Director. The company has two main divisions: Manufacturer and Exporter.
We are manufacturing wide variety of natural rubber products that correspond to the demands of customers from all over the world such as Concentrated Latex, Latex Examination Glove and Natural Latex Pillow. Moreover, we are also export our products to Europe, America, Asia, Africa and Middle East.

Customer satisfaction and quality production constitute our main idea creating a livable environment. Our strong technical team with innovative, dynamic, efficient and reliable in the sense of team spirit without compromising on quality and customer satisfaction in accordance with international standards optimal prices and creating jobs as much as possible to provide services to our environment.
As a leading company of the sector; open to innovation, forward-sighted, able to meet the expectations of a broad base of principle production target, the target area of continuous growth, our country's economy, which aims to provide added value and employment, is to be a global company.
Trust Rubber Industry
Company Limited
Our Certificates

CERTIFICATES